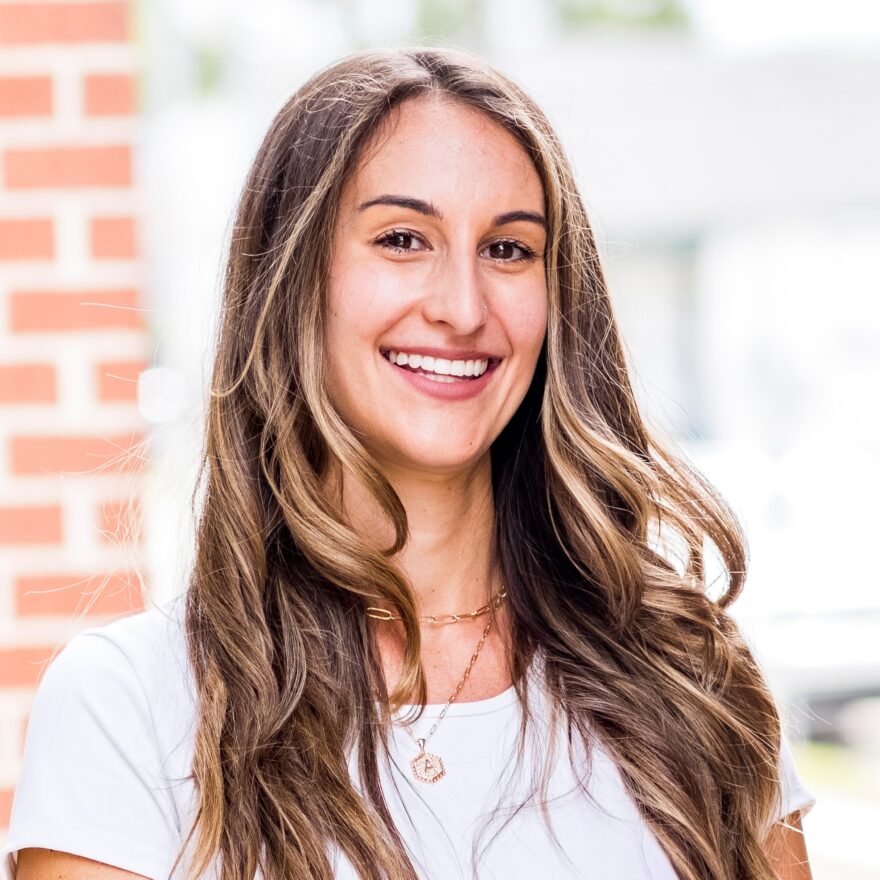 Ashley Abbott
Effectiveness Coach
What does justice in education mean to you? 
Equitable experiences and opportunities regardless of a student's zip code or socioeconomic status and maintaining high expectations and believing that all students are capable of and will achieve greatness.
What impact have you seen this program have on the community?  
teachNOLA Fellows often remain a part of the school community for many years. Fellows raise into leadership positions and are often invited to support during summer training.
What makes this program so special? 
teachNOLA is anchored in the science of learning and the brain science behind emotional safety, strong relationships, and culturally responsive teaching. Fellows continue to hone their skills but know there are science-backed strategies teachers should employ to grow student achievement from day 1 of their teaching career.
What keeps you motivated in this work?  
The amazing people! Working closely with people who have a passion for equity, social justice, and community engagement fuels me.
How long have you been with the program?  
I have been with teachNOLA for 3 years