less expensive than most similar programs locally
Earn standard licensure with no university coursework requirements
years of coaching support
About Nevada Teacher Corps
Nevada Teacher Corps partners with district and charter schools in the Las Vegas Valley to match program enrollees to teaching vacancies in high-need elementary education teaching positions as provisionally licensed educators. As participants in the 2-year program, Fellows teach as they learn, completing standard licensure coursework and engaging in monthly professional learning directly applicable to their classroom experience. This takes place in a supportive professional learning community with the support of program coaches and colleagues as well as school-based instructional support staff.
The 2024-25 Nevada Teacher Corps application is opening soon!
Developing and Supporting Diverse Talent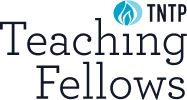 Why Las Vegas?
Embracing the Nevada Spirit of Possibility
Las Vegas has something to offer for everyone. As an international destination, the city is rich in diversity. The majority of the students in our public education system identify as a person of color, and our local state university, UNLV, was ranked the most diverse campus in the nation by US News & World Report. Like many of those who now call Las Vegas home, our Fellows come mostly from outside of Nevada, and represent diverse backgrounds, experiences, and pathways into teaching.  
Nevada Teacher Corps is building a passionate group of educators for district and charter schools across the Las Vegas Valley. We believe that with a bold vision, hard work, and persistence, anything is possible. We call it "the Nevada spirit." We bring it to our students who need bold and innovative educators, unwavering in their belief about the potential of all kids, and willing to challenge the status quo. 
Nevada Teacher Corps has been in operation since 2016 and our alumni base of over 200 teachers has directly impacted over 5,000 students during their enrollment in the program and thousands more in their alumnihood. Fellows who join the program are joining a cohort of teachers committed to providing all Nevada students with a lifetime of possibilities. 
Apply
Learn about Nevada Teacher Corps, our students, and unique educational community.  Complete an online application to indicate your interest in Nevada Teacher Corps and share your background and experiences, and submit a recorded interview to showcase how your talents will shine in the classroom.
Train
Throughout the 6-week summer training experience, learn core teaching skills such as engaging students, managing a classroom, and instructional delivery from experienced coaches and teachers. Practice those skills with students in a local summer school classroom and with your peers while receiving coaching and feedback.
Teach
Begin teaching in the fall, leading a class of students, and earning a full teacher's salary and benefits. Continue building your skills with coaching tailored to your individual needs and two years of coursework culminating in certification.
Late May: Pre-Service Training Begins
Early July: Pre-Service Training Ends
Online Certification Courses Begin
Eligibility
In order to be eligible for the Nevada Teacher Corps program, applicants must meet specific eligibility criteria based on state requirements, including bachelor's degree conferral, minimum undergraduate GPA of 2.0, and state testing requirements. Candidates must also meet local employment requirements including passing a background check and meeting all legal requirements to work in the United States.
Learn More About Eligibility
Hear It From Them
Teacher Stories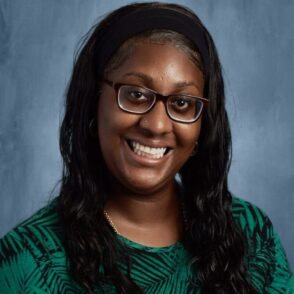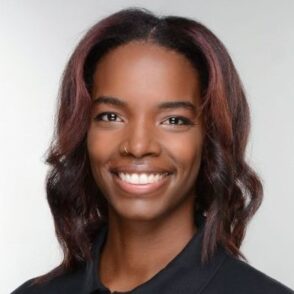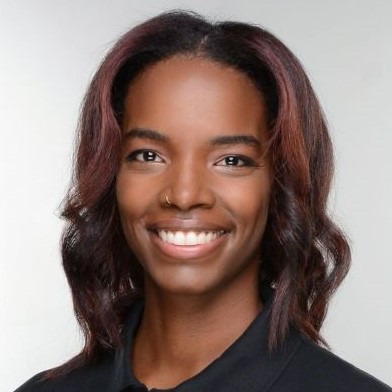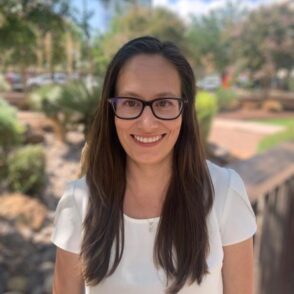 Meet Our Staff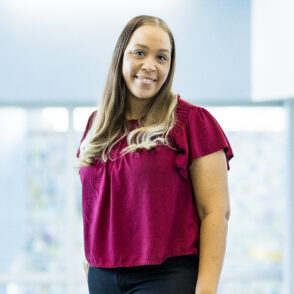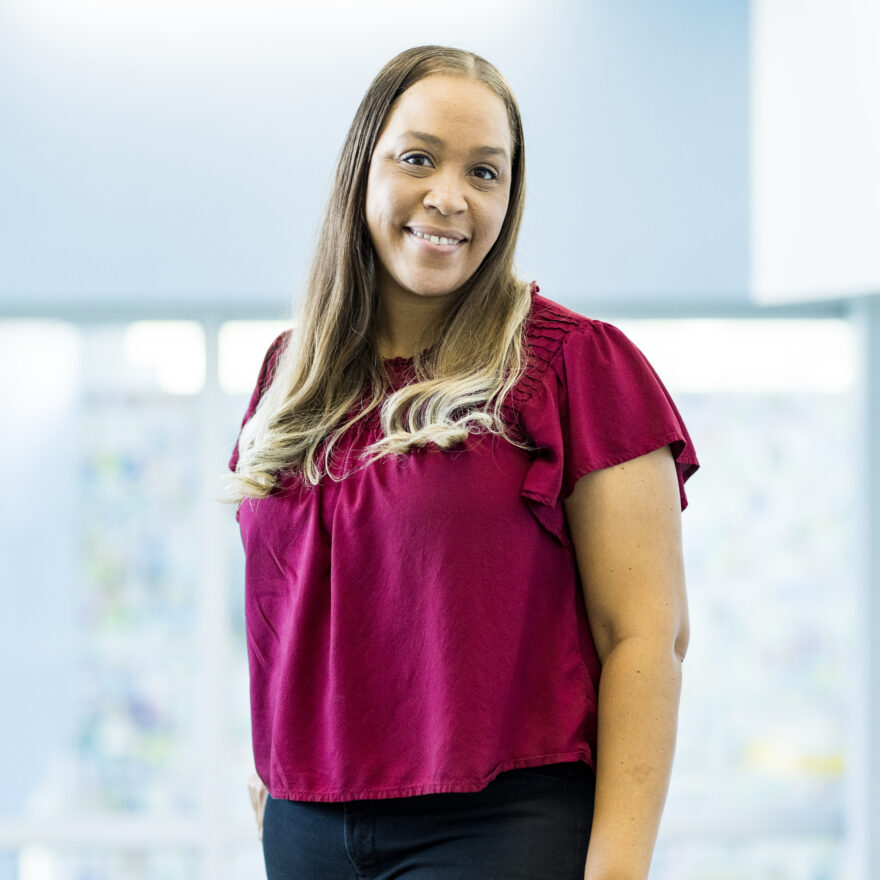 Program Director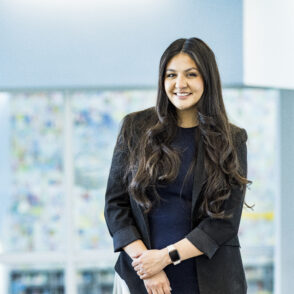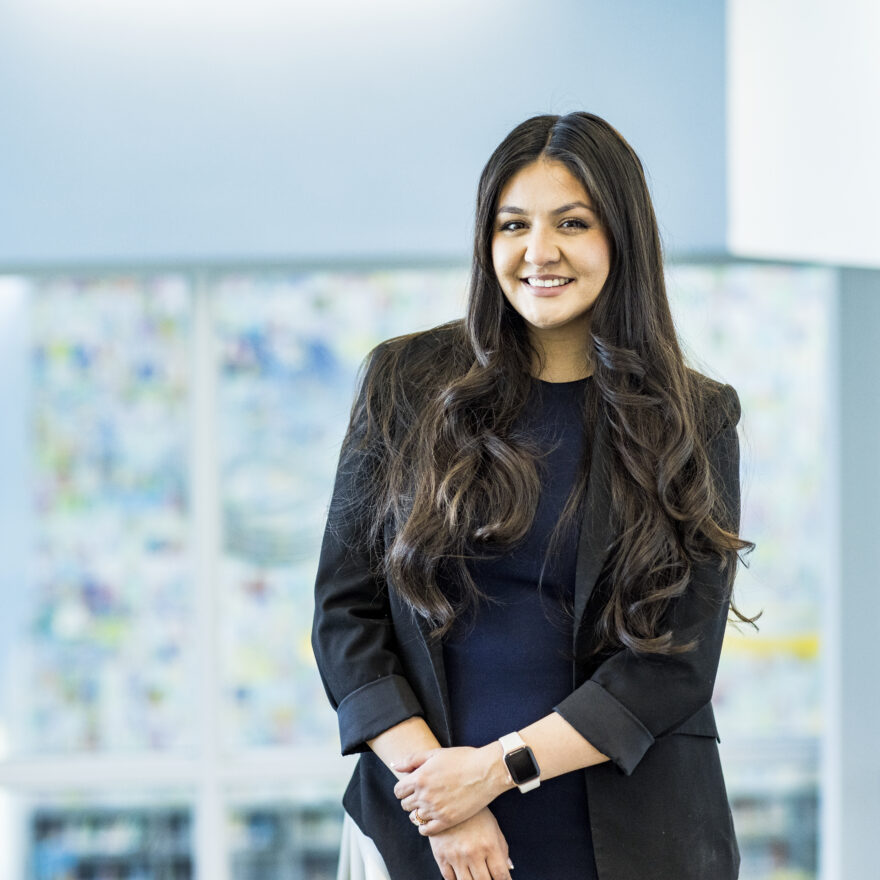 Effectiveness Coach