The Benefits of Teaching
A Meaningful Career
Teaching is one of the most influential career options. Whether you want to fight for educational justice, give back to your community, or help kids reach their potential, you will make a difference as a teacher. The world is hard right now but being around children is a daily reminder of joy, laughter, curiosity, healthy skepticism (especially from those middle schoolers), and resilience. The upside of seeing students sing, laugh, and play or watching a student grasp a concept for the first time and have a lightbulb moment is priceless.
Every Day is Different
No more long days sitting in front of a computer screen. Your students will keep you on your toes and surprise you when you least expect it. If you are a lifelong learner who enjoys being challenged and the constant refresh of acquiring new skills, ideas, and knowledge, you are meant to be a teacher. As you learn what works for your students you will refine and energize your classroom practice.
Share Your Passion
Whether you are a working professional or a recent graduate, you can bring your life experiences and creativity to your classroom and curriculum. To make learning more exciting and effective for students you have the chance to use what brings you joy and satisfaction. Your creativity is contagious, and your students will benefit from the inspiration it ignites.
Time to Recharge
Teaching is hard work, and teachers need time to recharge. Most teachers get time off for holidays and other breaks during the school year as well as 2-3 months off over the summer. In addition, the schedule for each school day is consistent and predictable.
An In-Demand Job
The call for teachers has never been greater. In every grade and in every subject. It is a critical moment to consider teaching with many districts supporting, strengthening, and diversifying their workforce and school cultures. And the need for teachers is nationwide, so if you ever need to relocate you should be able to find a new teaching position.
Career Advancement Opportunities
As a teacher, you develop skills that are a benefit to any employer. The opportunities for growth within education include becoming a school or district leader. Outside of education, teachers are highly sought after for their strategic planning, problem-solving and other transferable skills and tenacity. There is no shortage of options for a long career that is rewarding and satisfies a sense of purpose.
Hear It From Them
Teacher Stories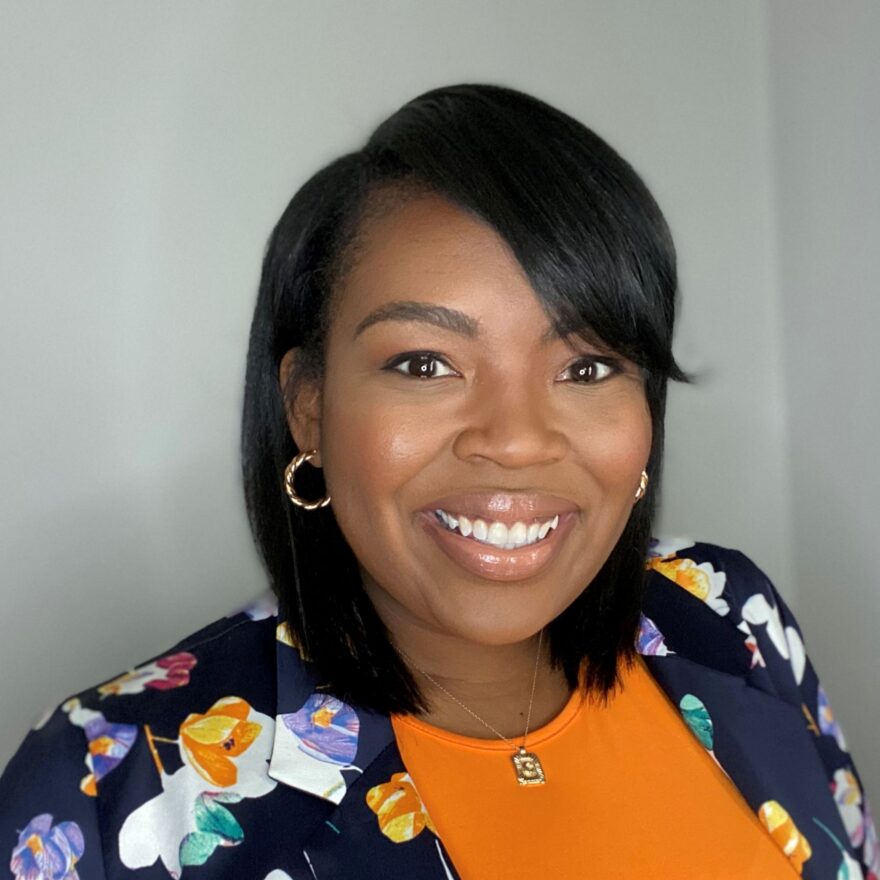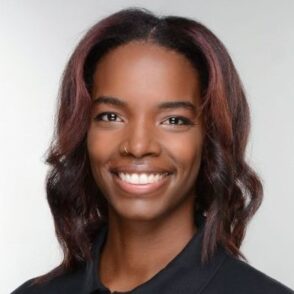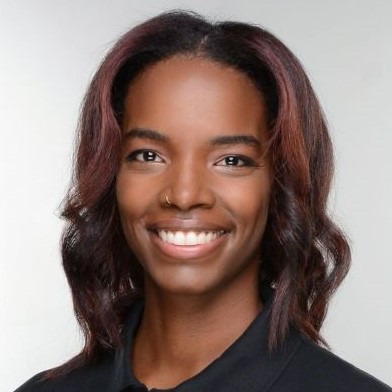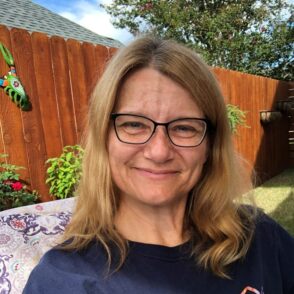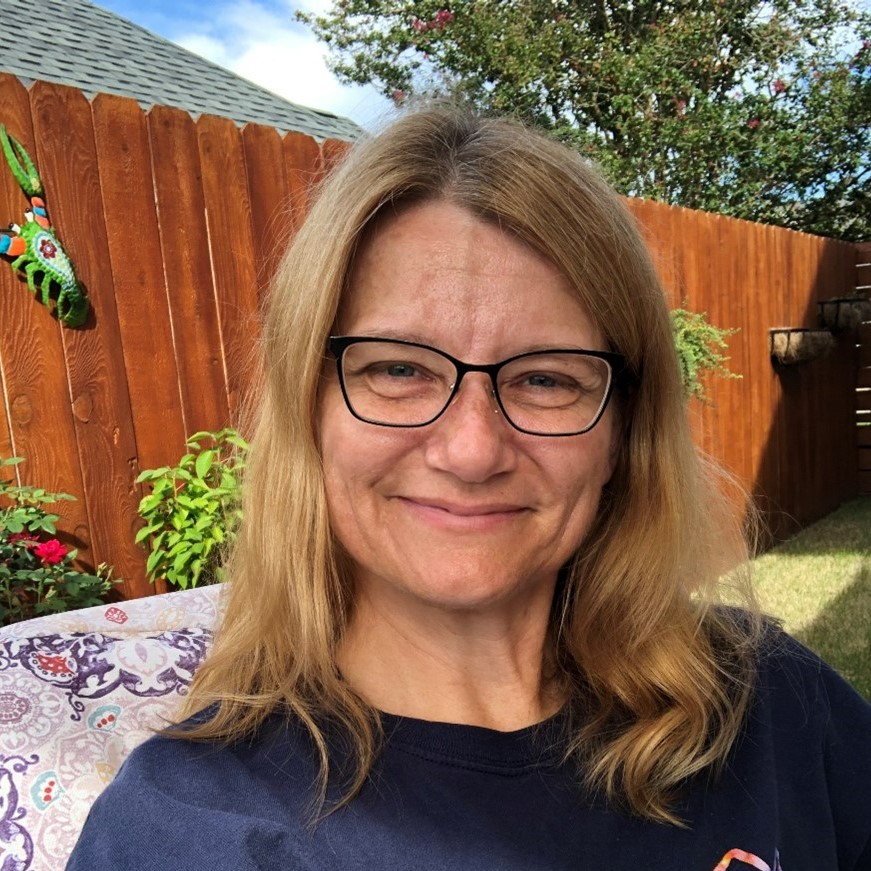 Is Teaching For You?
A Day in the Life of...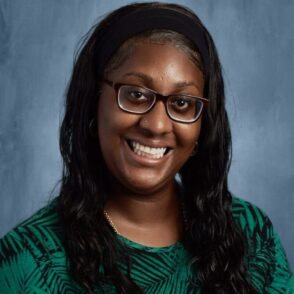 Nevada Teacher Corps
Elementary, 4-5
Read More
11:40am
Whole and Small Group Reading