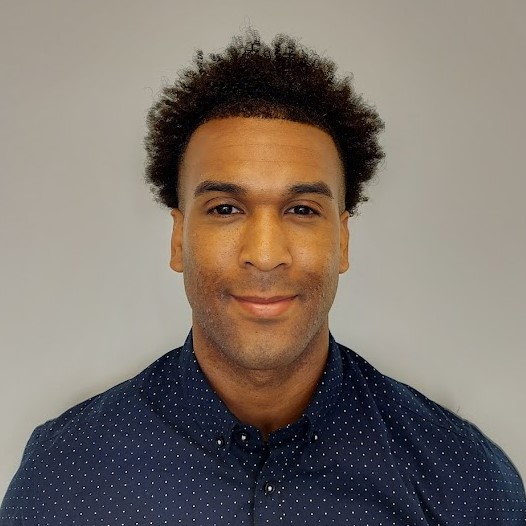 What was your pre-service training experience like, and how did it prepare you for the classroom?
At first it felt overwhelming to jump right into the classroom. In the long run, it was best because I could observe and reflect on what I needed to do better the next day. It made me more confident.
What support from your coach was the most valuable?
The coaching talks and the coaches coming into my classroom meant that I could use their feedback that same school day. They gave positive and supportive feedback—but also growth areas for my classroom and for me as a teacher.
Have you formed relationships with fellow cohort members? If so, how has that been helpful?
I have, and it has been extremely helpful. We have had the same experience, so at night we can give each other a call or text. The energy and support that they bring is more helpful than words or experience can show.
What is the biggest challenge you face as a teacher?
Sometimes it's hard to understand how you can engage more students with the curriculum. If they don't engage, I start to doubt myself. What can I do better? As I've become more experienced, that has become less of a challenge.