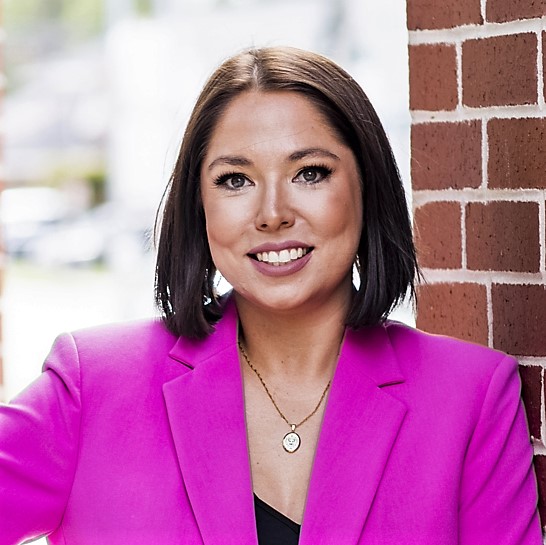 Dr. Nancy Turner
Program Director teachNOLA Alum
What keeps you motivated in this work?
Our students and my love for our city. Seeing our Fellow's classroom and them in action with their students fills a piece of my heart that will always be missing since I left the classroom. New Orleans is a special place and she deserves the best – particularly for her future…our students that sit in our classrooms everyday!
How long have you been with the program?
A total of 13 years. I joined teachNOLA in 2009, but in a former aspect of the program that recruited certified teachers. From there, I worked in several part-time roles supporting teachNOLA's vision until joining the team full-time in 2012. After leaving for a bit to work on a team to open a turnaround school in New Orleans, I returned about 6 years ago. !
What impact has teachNOLA made on the community?
As an alum of teachNOLA, I feel embedded in the educational community in New Orleans and have deep connections to many charter networks, community organizations, teachers, school leaders, district staff, and student communities. Our network is strong and wide. When looking around our educational community in the Greater New Orleans area, our former Fellows are still in the classroom, serving as school leaders, sit on School Boards, and hold key positions in community organizations that impact the lives of our local students. We pride ourselves on attracting, preparing, and also retaining educators for our community – and as the state's longest certification provider, we are continuing to do just that!
What does justice in education mean to you?
Justice in education means that all students are surrounded by adults that believe in their potential and work diligently to ensure that their educational experiences are extremely high-quality. Additionally, justice in education means that we as as society are continually working to remove barriers for all students to have access to excellent schools, teachers, leaders, and support staff.