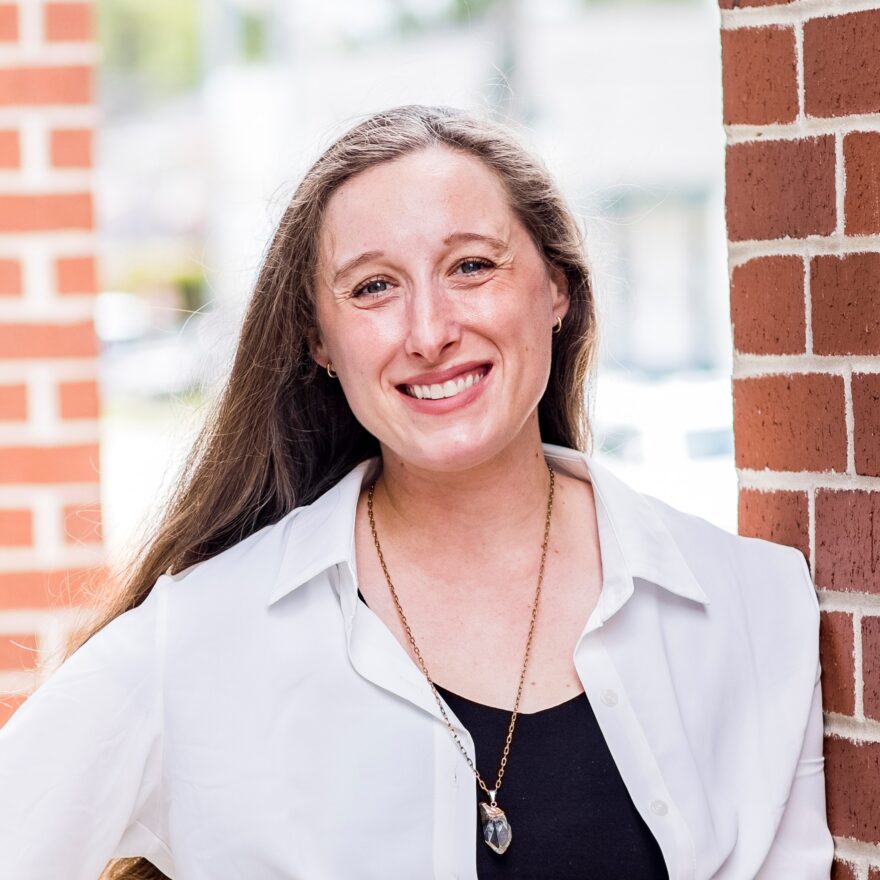 Stephanie Townley
Effectiveness Coach
Why do you think educators are so important right now?  
Educators are so important because they are partners with families in shaping students lives. Kids spend the majority of their week with teachers in classrooms. A teacher's impact goes beyond curriculum and helps to mold identities that will shape our communities in the future.
What impact have you seen this program have on the community?  
teachNOLA prepares teachers to be a part of the community of New Orleans and hold the highest expectations for our kids. Through the support, fellows have through the program and beyond, they are able to find teaching a sustainable way to build their career and love on the children of New Orleans.
What makes this program so special? 
Our program is rooted in culturally responsive teaching and brain science. From supporting Fellows to build relationships with their kids and families to prepare them to skillfully present high-quality materials, all aspects are based on the understanding that we are teaching a whole person. All aspects of a person's life matters and should constantly be your focus each step of the way.
What does justice in education mean to you? 
To me, justice in education is ensuring that we are providing the best teachers in schools throughout New Orleans for all kids. This is done when our teachers hold high expectations for all kids and truly believe that every student they serve is capable of greatness.
What keeps you motivated in this work?  
I am motivated again and again going into classrooms and seeing kids excited to learn and excited to share their ideas. It is an unbelievable feeling to watch a new teacher build relationships with students and see them create a learning partnership that I know will go beyond the lesson of the day.