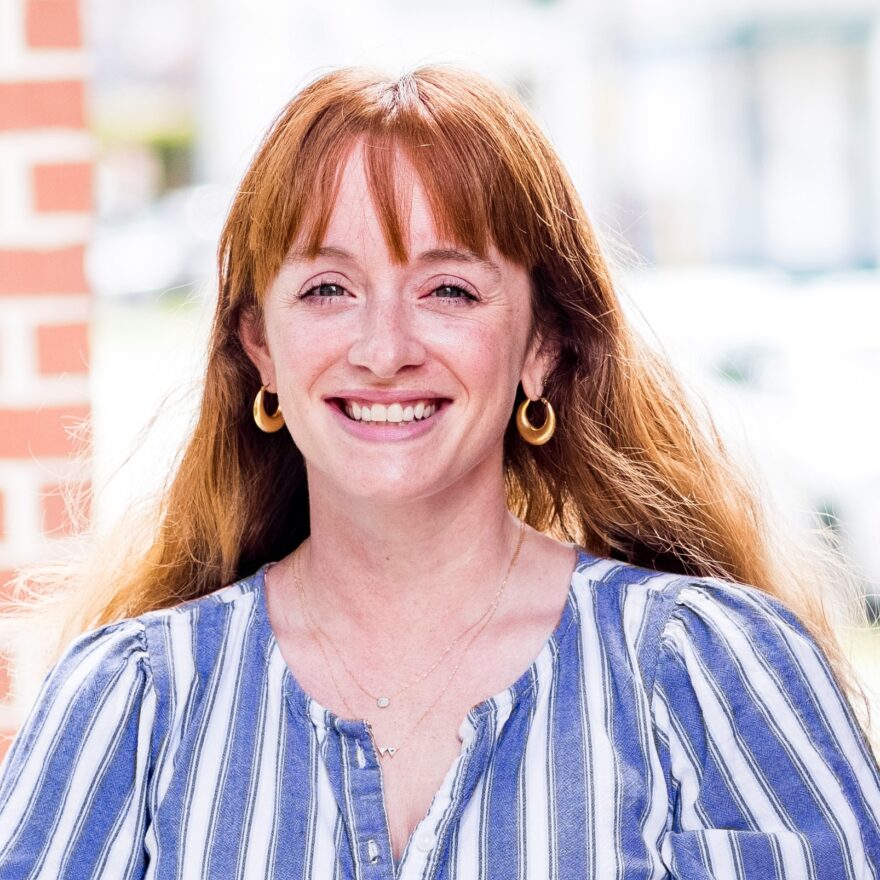 Carol O'Hea
Senior Program Manager
Why do you think educators are so important right now?
The kids in our communities face unanticipated obstacles on a daily basis and look to their teachers to help navigate and overcome them. Our students need caring, supportive teachers now more than ever!
What impact have you seen this program have on the community?  
Our Fellows are largely from the community and our students benefit from teachers who have similar backgrounds and experiences as them.
What makes this program so special? 
teachNOLA has operated in New Orleans for 15 years with a strong reputation, alumni network and track record of training effective teachers. We are deeply engrained in the community.
What does justice in education mean to you? 
Justice in education means giving ALL kids an equal opportunity to succeed and achieve their goals.
What keeps you motivated in this work?  
How long have you been with the program?