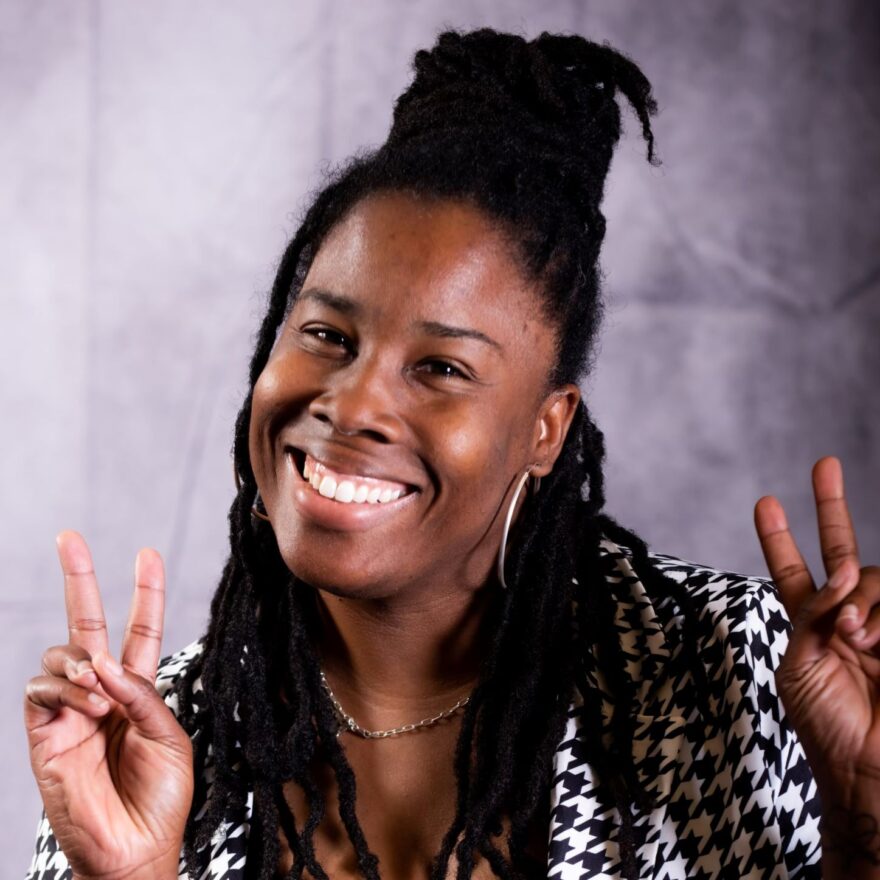 Why did you become a teacher?
I knew that I wanted to help people. I wanted to be a changemaker. If I learned something, I couldn't wait to teach it to my brother.
What has been the most rewarding part of teaching this year?
The most rewarding part is the authentic relationships with the kids. It makes it all worthwhile.
Why do you think it is important to teach right now?
You teach because you care—because you care enough to pour into students' lives. This profession needs people who have an open heart and a willing heart. So often, people feel like they can't be teachers because they don't know the school system. You can learn the school lingo later.
Imagine that you're speaking to someone who is interested in becoming a teacher but is hesitant because they've heard it's so challenging. What would you tell them?
Anything worth having is hard. Teaching is, "you get to," not "you have to." You get to prepare the next generation. That's amazing. The kids want you. They need you. You need them. It's doable, and it's necessary.