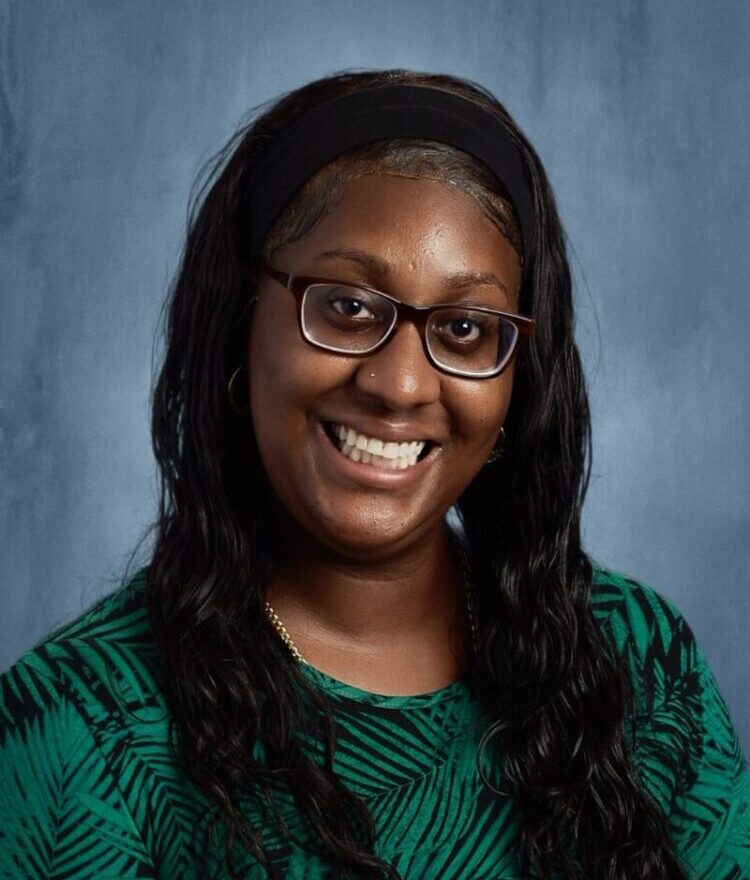 Why did you become a teacher?
Ever since I can remember, I was always teaching somebody, whether it was helping friends or something similar. My friend completed a Fellows program in 2012. She inspired me to consider TNTP Teaching Fellows and helped me prepare for my application and interview. I love mentoring students and know Black and Brown students need to see and hear about the achievements and accomplishments of teachers who look like them.
What was your pre-service training experience like, and how did it prepare you for the classroom?
Pre-service training (PST) taught us how to manage our time and handle different classroom situations. Schools will teach you how to implement the curriculum, but PST's Teach Like a Champion principles were key. If you don't have class management, you won't be able to teach.
What support from your coach was the most valuable?
Communication. Being able to email or text her was amazing. I didn't feel alone. Most of my family was in health care, so having someone to talk to in the education field was so helpful.
Have you formed lasting relationships with other Fellows? If so, how has that been helpful?
I still talk to people to this day who were in the same cohort as me. Four Nevada Teacher Corps Fellows came to the same school as me, so that was helpful. We could trade stories, share strategies, and have a support group for when we needed to vent. Having that camaraderie continues to be helpful as a fourth-year teacher.
How have you connected with your school's local community?
I did not grow up in the best area, and I knew that I wanted to teach in an area that looks like me. Being able to see my younger self in my students brings me a lot of joy as their teacher in their community. Their growth is a big deal to me.
What do you wish you'd known before becoming a teacher?
I wish I would have known that every day will be a new day. You can plan as much as you want, but you don't know what's going to happen on any given day. You have to be willing to be flexible or adaptable for your students and their needs.