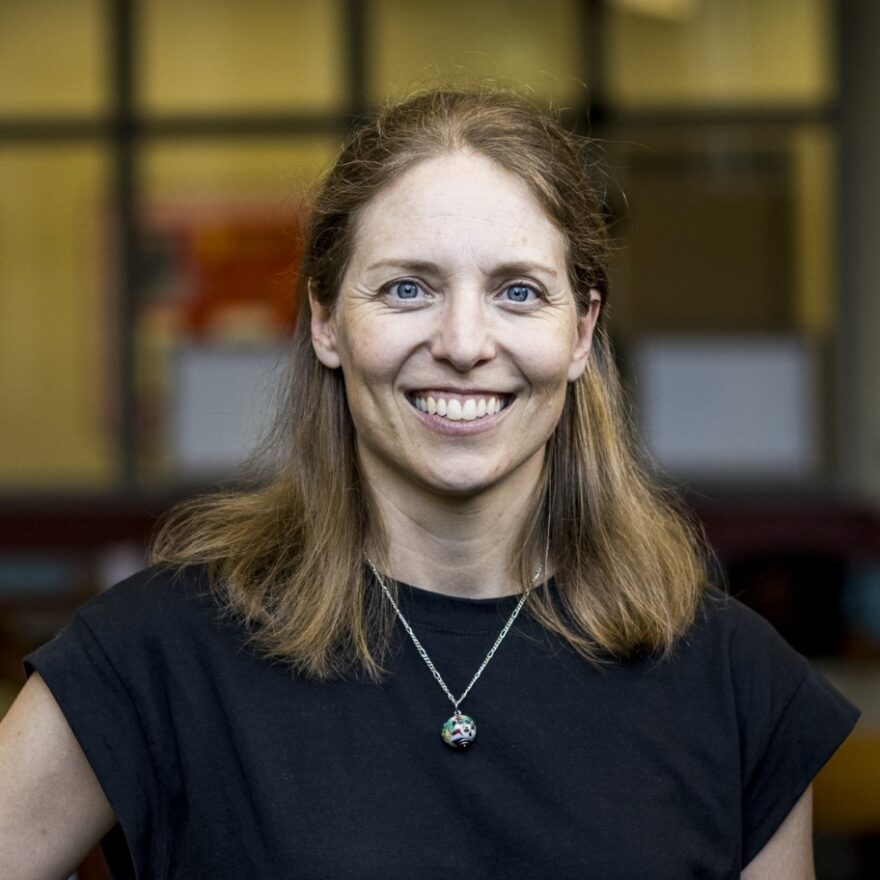 Katrina Wardrip
Operations Manager
TNTP Teaching Fellows Recruitment Team
Why do you think educators are so important right now?  
Teachers are essential to helping children grow in mind and spirit. Beyond subject matter, they help foster essential life skills like persistence, resilience, cooperation, and empathy. Just as teachers are important for the development of children, they are essential to the development of our society by building tomorrow's leaders. 
What makes TNTP Teaching Fellows so special? 
TNTP Teaching Fellows is the connector between the talented prospective teachers and the children of our communities. TNTP Teaching Fellows links these prospective teachers, bursting with potential, to coaches with a wealth of knowledge and experience, who will help them build the skills to become amazing teachers in the classroom. 
What does justice in education mean to you? 
Ultimately, we aim to empower our students to set their goals high, reach these goals, and feel supported along their journeys to whatever they aspire to be in life. 
What keeps you motivated in this work?  
My motivation in this work lies in connecting the untapped resources (the prospective teachers) to the eager and capable students who need them.