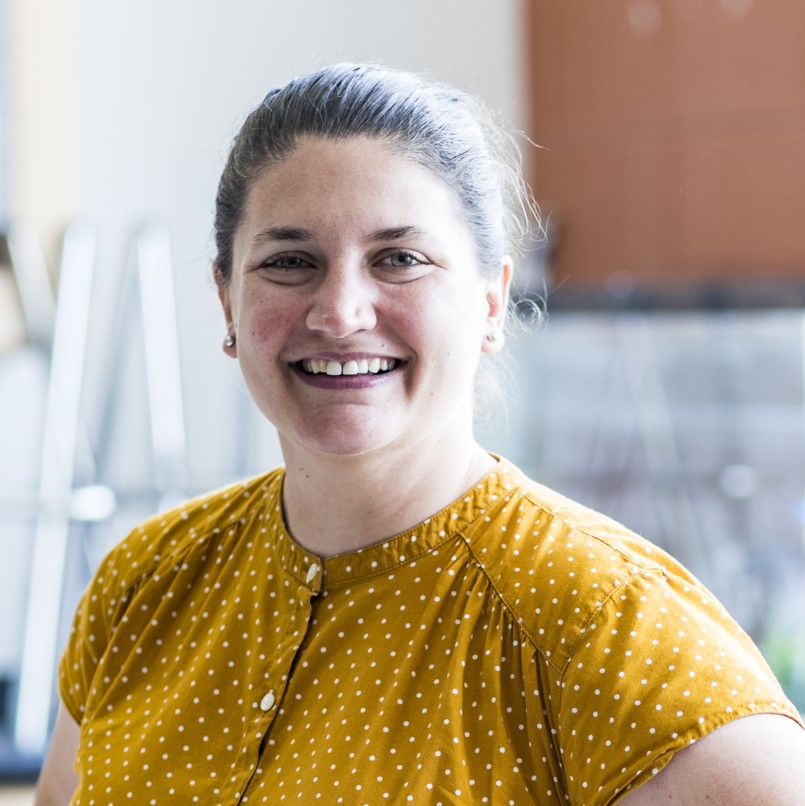 Brittany Grimaldi
Effectiveness Coach & BCTR Alumna
Why do you think educators are so important right now?  
As a former student, I can say with confidence that educators have always been so incredibly important in the lives of students. Now more than ever, when we are dealing with the impact of COVID and teacher shortages throughout the country, we need highly qualified, tireless, and committed educators to enter and remain in the field for the students who need them most. We also need educators to continue to speak up about what students, families, teachers, and schools need to truly realize our vision of what education in the country should look like. 
What makes this program so special? 
When people ask me about BCTR, I always talk about the palpable magical energy that runs through this team. That is what makes BCTR so special—the people, both full-time and seasonal staff members, who infuse this program not only with their expertise but with their love for what we do and their commitment to new teachers. 
What does justice in education mean to you? 
Justice in education means providing all students with the same opportunities to realize their goals and dreams. 
What keeps you motivated in this work?  
When I was a first-year teacher, my BCTR coach provided an incredible amount of support and pushed me to believe in the impact I could make with my students, even as a brand-new teacher. I will never forget all that came with experiencing my first year of teaching, both the highs and the lows, and I want to be that source of constant support and encouragement for the new teachers I coach.