How We Work
Put Passion Into Practice
TNTP Teaching Fellows is designed to translate your passion into action. Our program, built on more than 20 years of research and work in the field, is innovative and effective because we continuously review and refine our practices, incorporating students' diverse aspirations, cultures, and life experiences. It's why 38,000 teachers have selected our program as their certification program.  
Learn More About Our Work
Why Teach
Give Students a Strong Start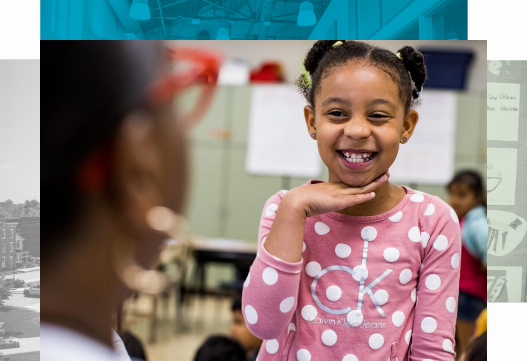 Education has the power to set students on the path to social and economic mobility. All students deserve access to a great education, and this is your chance to start changing lives. The demand for teachers is critical. You have the power to make a lasting impact.
Learn More About the Value of Teaching
Hear It From Them
Teacher Stories