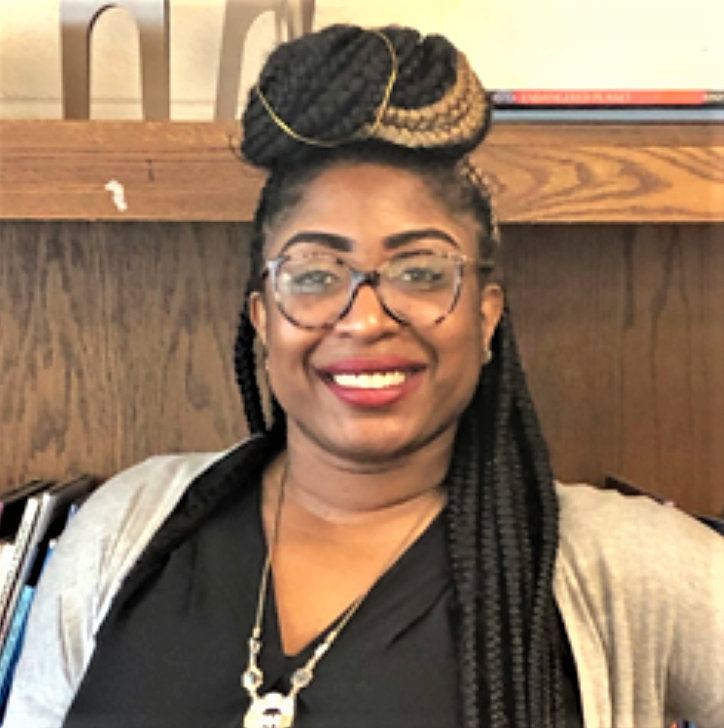 Why did you become a teacher?
I grew up admiring my aunt, who was a teacher. I especially loved the authentic relationships she built with her students and the impact she had on their lives. Then, as a juvenile case manager for adjudicated youth in Baltimore, I saw first-hand how real the school-to-prison pipeline is and what can happen when young people aren't properly cared for.
Why did you choose to apply for Baltimore City Teaching Residency?
After my time as a juvenile case manager, I became a coverage specialist for a charter school in Baltimore. I was there each day and filled short- and long-term coverage needs for 5th through 8th grades, and it was the closest I had ever come to being an actual teacher. After about a month, I was hooked. Not only did I realize through that experience that I wanted to become a teacher; I believed that I could be a teacher and teach well. I was called to teach, and I said yes.
As a juvenile case manager, I saw clear patterns in the stories that led children to my office. My goal as a teacher is to stop those trends dead in their tracks—and Baltimore City Teaching Residency (BCTR) has given me the tools I need to push myself toward that goal.
What was your pre-service training experience like, and how did it prepare you for the classroom?
Pre-service training really prepared me for the classroom. The chance to learn skills, put them into practice, and receive immediate feedback is the reason I am able to effectively manage my classroom today. I had the opportunity to learn new concepts and step out of my comfort zone. It was a safe environment for me to "fail forward" to success. And as a result, my confidence as a teacher is strong and my why is crystal clear.
What support from your coach was the most valuable?
BCTR's training is intense—they don't water it down. But that's what makes it so valuable. BCTR teaches you how to be a highly effective teacher. In my cohort, we learned how we could transfer the skills from our prior careers to the classroom. We learned that, though it was difficult, it doesn't mean we stop trying. The bar remained high, but the support to get you to the top of that bar was also there.