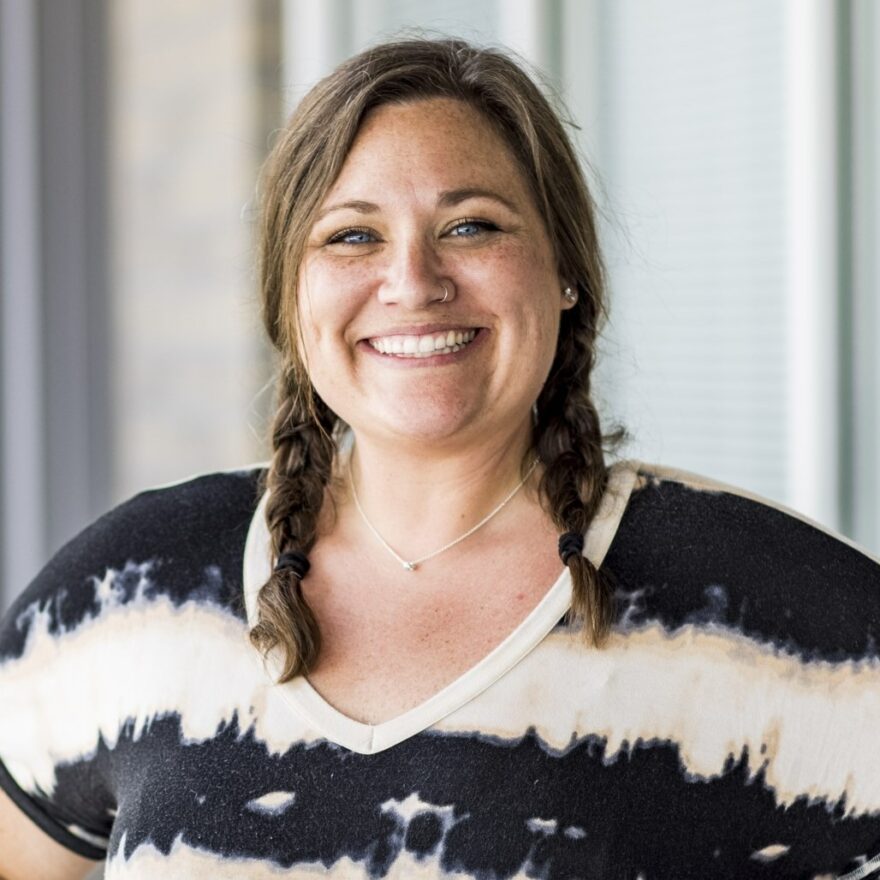 Ashli Adams
Effectiveness Coach and ITF alum
Why do you think educators are so important right now?  
In the current state of the world, educators are the key to creating opportunities for our kids. Students need champions, advocates, and visionaries who not only teach them the critical skills and knowledge that they need but also show them that they are worthy and capable of achieving all things. 
What impact have you seen this program have on the community?  
I have seen ITF produce some of the strongest and most high-impact change agents in education in Indianapolis. Our alumni are consistently motivating and influencing students, schools, and other leaders and organizations to make the necessary shifts that help kids excel. Our program is a pathway not only for highly effective teachers to impact student achievement but for innovative and passionate practitioners to enter the field and dismantle barriers through empowerment. 
What makes this program so special? 
This program keeps me positive, hopeful and inspired about education. It is so unbelievably special because of the passion and values that it is built upon. Our program helps develop change agents and connects students with the high–quality educators they deserve. As a graduate of this program, I can say that Teaching Fellows possess critical pedagogical knowledge and access to systems and practices that dismantle educational inequity. 
What does justice in education mean to you? 
To me, justice in education is about liberation. By providing students with effective and committed teachers, we give them the tools that they need and the experiences that they deserve be able to make liberating choices about their future. 
What keeps you motivated in this work?  
Possibility and potential are what keeps me motivated in this work. As educators, we are on the front lines of making change—and the responsibility, opportunity, and excitement that comes with that position keeps me driven to continue in our work.