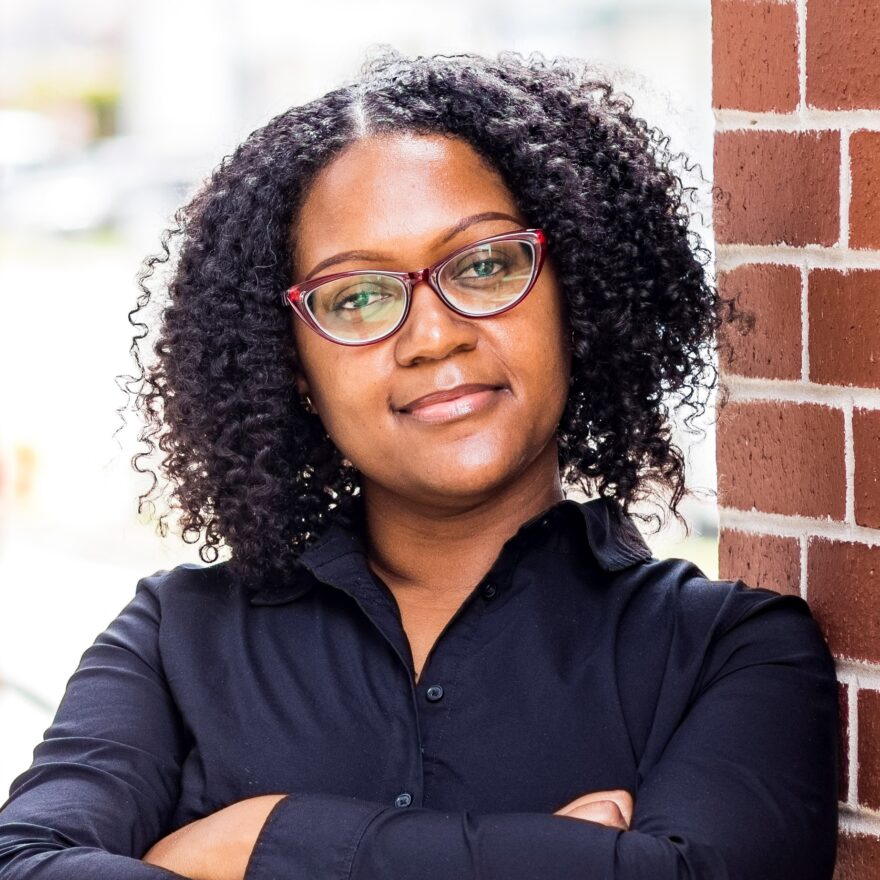 Terika Newton
Effectiveness Coach
Why do you think educators are so important right now?  
Educators pave the way of proactive thinking and strategy in everyday life especially now when everything is changing in education; students need to see what it means to be propelled in the face of adversity and educators today speak volumes to this agenda!
What does justice in education mean to you? 
Justice in education to me is equity in providing opportunities to "all" students to receive resources, guidance, and cognitive push/tools to continue growth toward excellence aligned to their desired outcomes where lots of avenues are discussed in an open-minded environment.
What makes this program so special? 
This program is individualized and focuses on the progress rather than perfection.
What keeps you motivated in this work?  
Seeing the shifts in mindset overtime in education and seeing how students are being challenged to be their best selves keeps me motivated. Seeing how educators are stretching themselves to be more knowledgeable keeps me hungry for the work too. My own continued learning keeps me ripe for more in education.
How long have you been with the program?