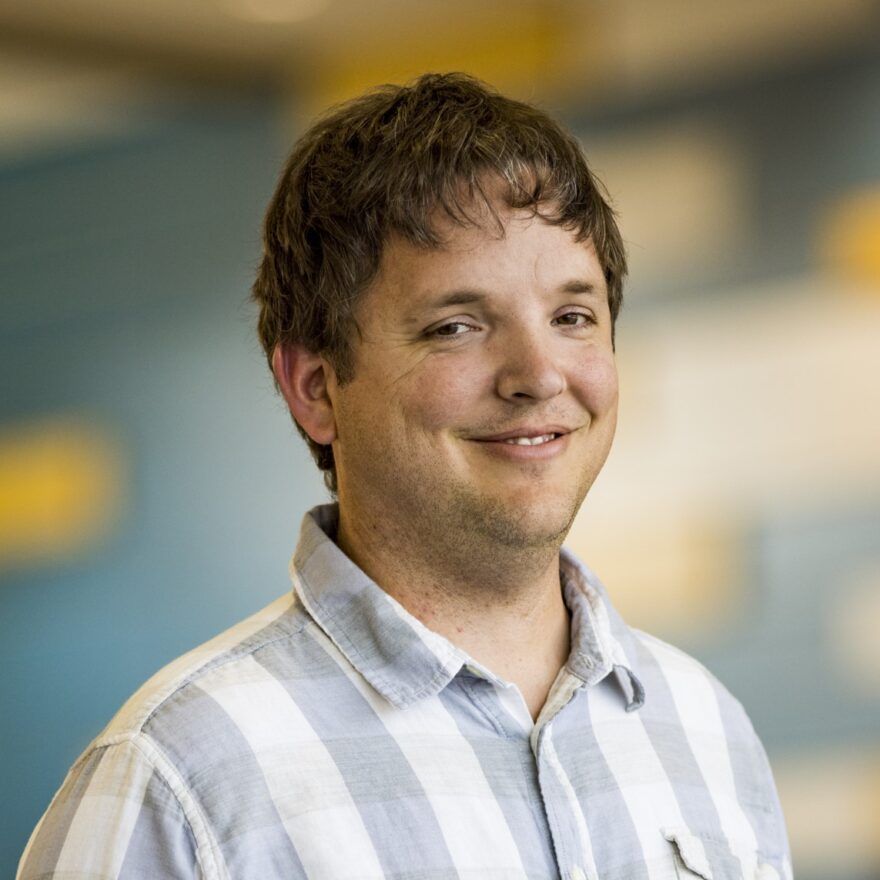 Nate Byrne
Program Manager
Why do you think educators are so important right now?  
A high quality public education is the foundation for a successful democracy. In our ever more divided and siloed nation, we need to have some common ground to start from and public education can be that meeting space. Having trained professionals in that space to help guide students to quality information to make their own decisions is vital now more than ever.
What makes this program so special? 
Our nation has a severe shortage of teachers. We also want only the best educators in front of our children because that is what they deserve. What makes Teach Minnesota special is that we find a way to get people who want to be teachers into the classroom quickly and at a low cost to them without sacrificing the quality that students deserve.
What does justice in education mean to you? 
Equitable access to equitable resources so that we can deliver equitable results. Your zip code shouldn't be one of the largest determining factors in your graduation rate.
What keeps you motivated in this work?  
Students can't vote, they can't get their voice heard in the public square, and they are very rarely invited into the rooms where decisions are made. In my role as a program manager, I can represent their need for quality teachers in any and all of those spaces.
What impact have you seen this program have on the community?  
We are a brand-new program so our community impact is just getting started. We can already see that our program has opened a door to teaching that many thought was closed. Our Fellows are extremely dedicated to providing students a high-quality education and they are very thankful for the path to the classroom Teach Minnesota offers.