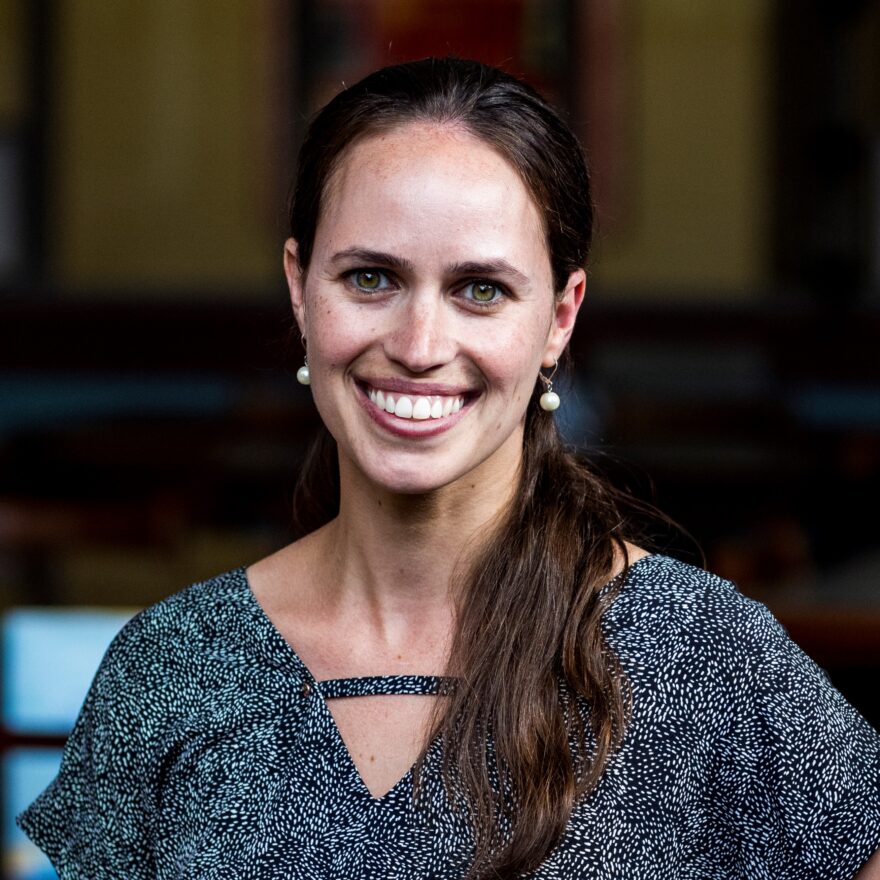 Lital Litwack
Recruitment Specialist
Why do you think educators are so important right now?  
Teachers make a difference in students' lives and the impact of a strong teacher is so powerful on the future of a student. Children are the future and investing in strong educators is an investment in the future.
What makes this program so special? 
TNTP Teaching Fellows programs provide prospective teachers with the necessary skills and support to be an effective teacher. Research-based best practices are used to help ensure that new teachers are ready to have a positive impact on their students. This program prepares a pipeline of diverse, culturally competent, motivated teachers for all classrooms. Teaching Fellows programs make the career of teaching accessible and achievable.
What keeps you motivated in this work?  
I am passionate about offering all students an excellent education. This process begins with strong, dedicated teachers. I am motivated to make a difference in this world by helping individuals find an affordable, alternative pathway to becoming an effective teacher in order to impact students. I am proud to play a part in fighting education injustice by ensuring that all students have access to high quality teachers. Research shows that all students benefit from a diverse teacher workforce, and working at TNTP enables me to help build a strong, diverse educator pipeline for students. As a former Teaching Fellow participant, I am excited to continue having a broader impact on the field of education by ensuring all students have access to an equitable education, and this starts with great teachers.
What does justice in education mean to you? 
All students should have access to high-quality education that sets them up for success in school and in life. With high-quality education, there is an opportunity for social and economic mobility.
What impact have you seen this program have on the community?  
As a former Teaching Fellow, I have seen first-hand how alternative teacher certification programs provide an affordable opportunity and pathway to become a successful teacher. NYC Teaching Fellows provided me with a strong foundation to begin my teaching career and make a difference in the lives of my students from day one. As a teacher, I had the opportunity to create experiential learning opportunities in the local community and use field trips to make learning more engaging for students. One moment that stands out to me is taking a group of girls to participate in Girls' Science Day at Columbia University. This was the first time my students had visited a college campus, and it provided them with an opportunity to see a pathway to college and careers in science. It is these moments that demonstrate the power of strong education.