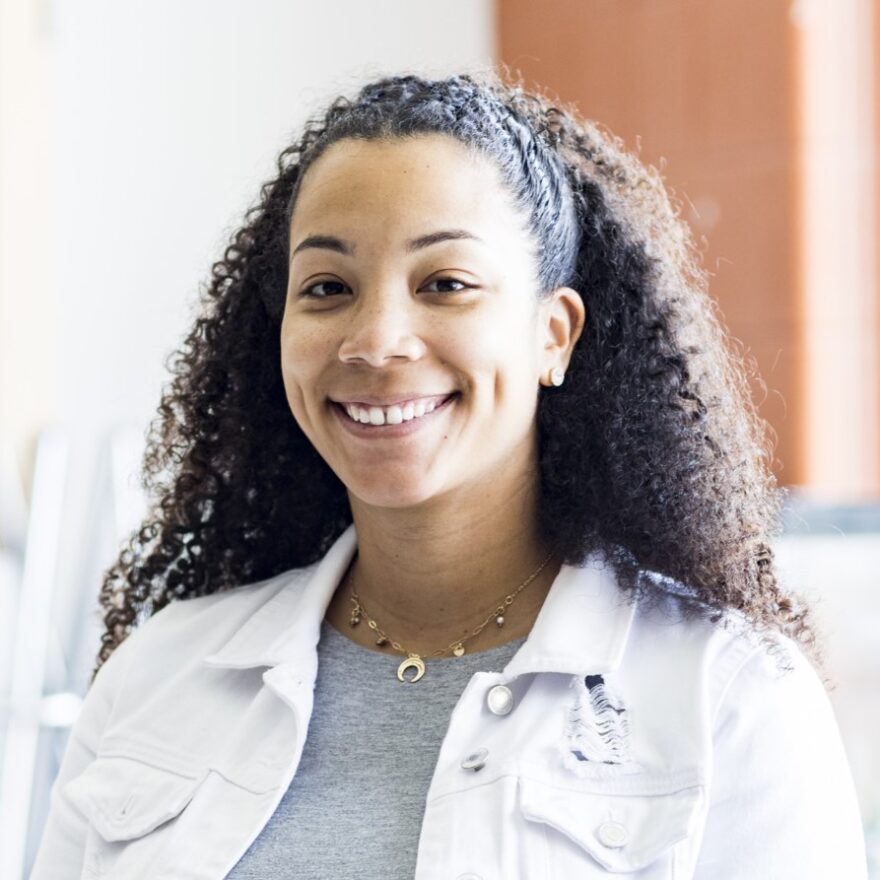 Jacqueline Tapé
Effectiveness Coach
Why do you think educators are so important right now?  
Educators are always important because they help mold our students to become independent thinkers. They encourage students to be their best selves and to make an impact in this world. 
What impact have you seen this program have on the community?  
Our program has roots that run deep. We have been serving our students and community for 20 years. There are long–standing teachers and school leaders who have come through our program and have maintained high expectations for our students and aided them in reaching them. 
What makes this program so special? 
This program is special because of how deep the roots run. The program runs because of BCTR's commitment to bringing in teachers, coaching them, and supporting them. That hard work makes the school system better for Baltimore City students. 
What does justice in education mean to you? 
Justice in education means providing students with what they individually need to be successful both inside and outside of the classroom. It means giving them the skills, resources, and knowledge to be able to make well–informed decisions for their lives and future. 
What keeps you motivated in this work? 
It motivates me to see brand–new teachers come in and build knowledge in a short period of time. I love watching students grow throughout the school year because of the hard work of their teachers.