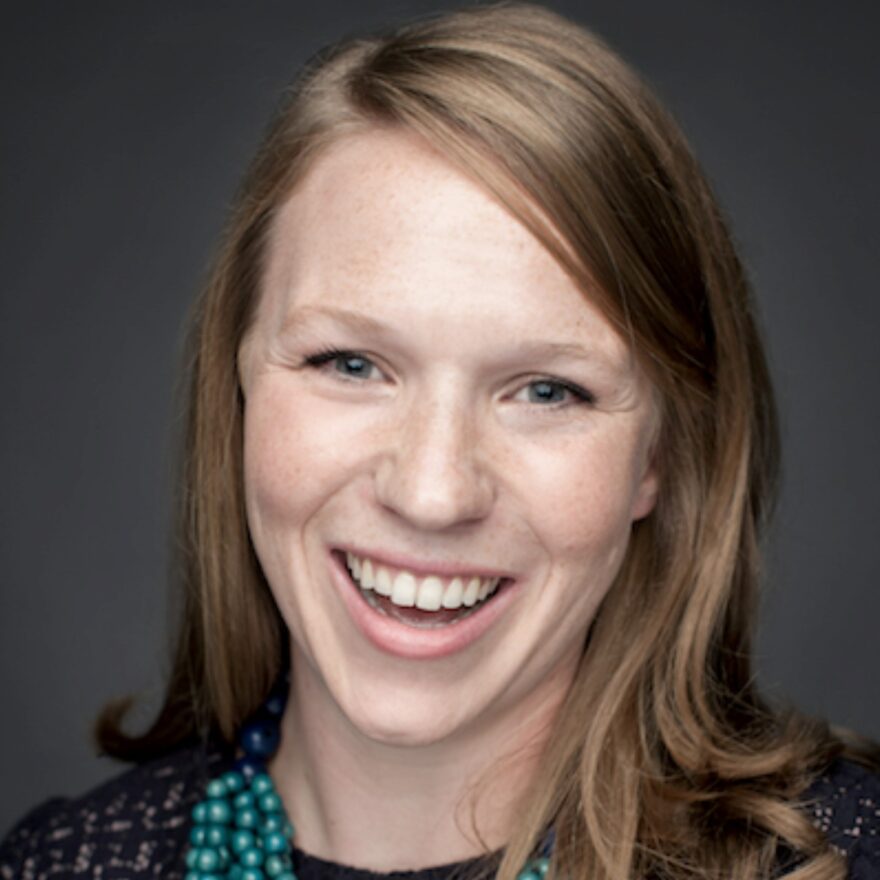 Amy Kate Wilkins
Recruitment Specialist
Why do you think educators are so important right now?  
The world around us is constantly shifting and there is very little we can consistently rely on.  Teachers serve a variety of roles for their students in their classrooms.  For that reason, reliable, strong, and consistent teachers are a necessity to create stability for students.
What does justice in education mean to you? 
That a student's skin color, neighborhood, family's annual income, learning differences and a variety of other factors have no bearing on the educational opportunities they have access to.
What keeps you motivated in this work?  
I am one conversation or connection away from supporting the next great teacher to step into our programs and ultimately into their own classroom. The impact of our future teachers on deserving students motivates me each day!
What impact have you seen this program have on the community?  
Alternate certification programs open the door to the teaching profession and removes some of the barriers that keep great candidates for teaching from of the classroom. Our Fellows programs open the doors to a variety of candidates that wouldn't otherwise have the opportunity to stand before students each day.